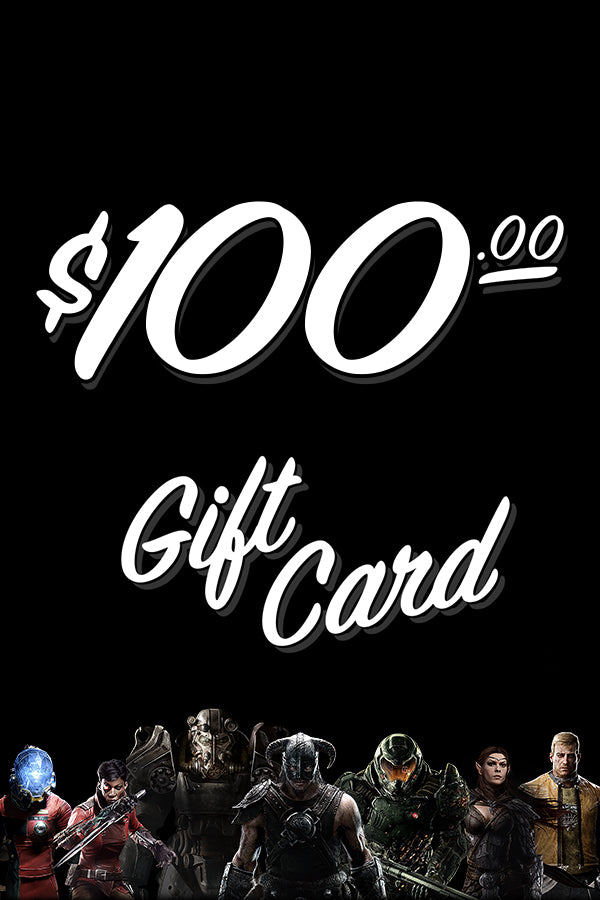 can only be used for physical merchandise purchased at gear.bethesda.net. 




this gift card does not work with the Bethesda digital store.
Gift cards are a digital product only and no physical gift card will be shipped to you.  You will received an email with your gift card information.
Please review our Gift Card Policy for any additional questions.
$100 Bethesda Gear Store Gift Card